Come check out what has been going on in my kitchen in this edition of The Sweet Side March 2016!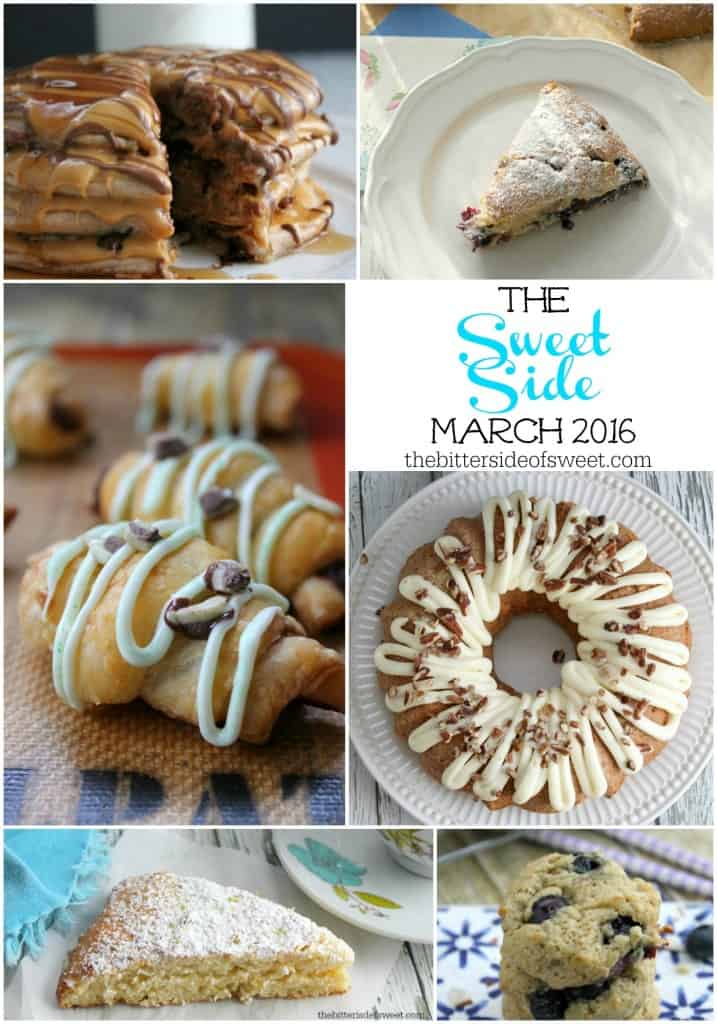 Hey guys! I thought it would be fun to start something this year with you! I wanted to give you a chance to see what I have been up to beyond the blog! I have been busy in the kitchen since the beginning of the year and I wanted to share it with you guys. These are some of my favorite recipes and I certainly didn't want my fans to be left out!
I actually wanted to start this last month but I have been a little behind so you will see a combination of a few months! I monthly contribute to Princess Pinky Girl and Made From Pinterest. Every other month you will see me over on Juggling Act Mama. I also had the chance to contribute a recipe for Ebay! Super Cool!
January: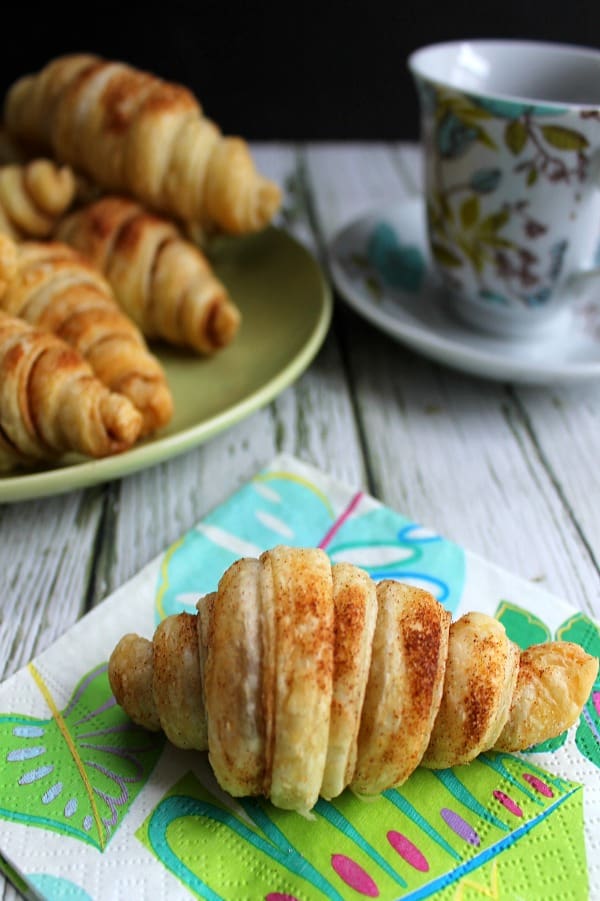 February:
Chocolate Peanut Butter Pancakes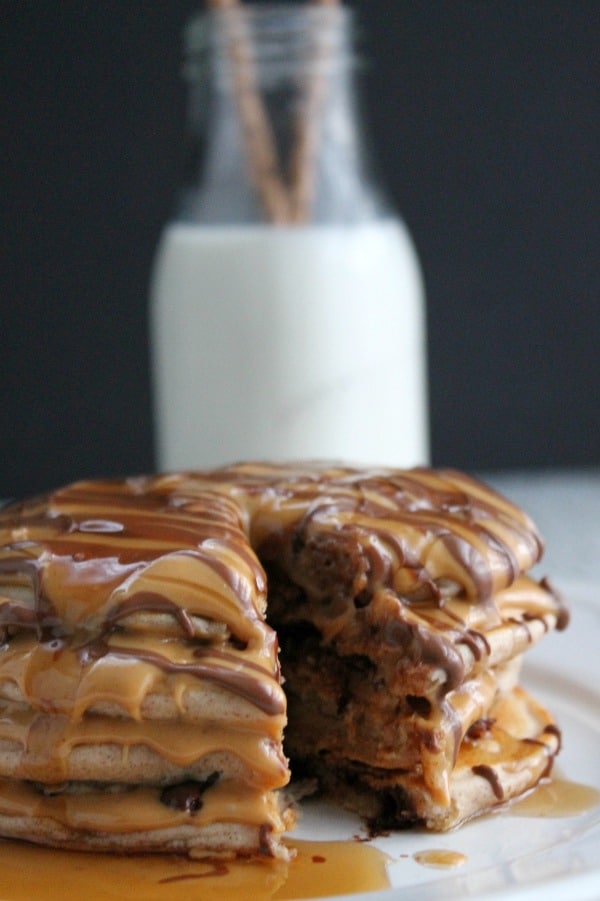 I am super excited about this one! I made a How to for Ebay! Hope you enjoy this cake!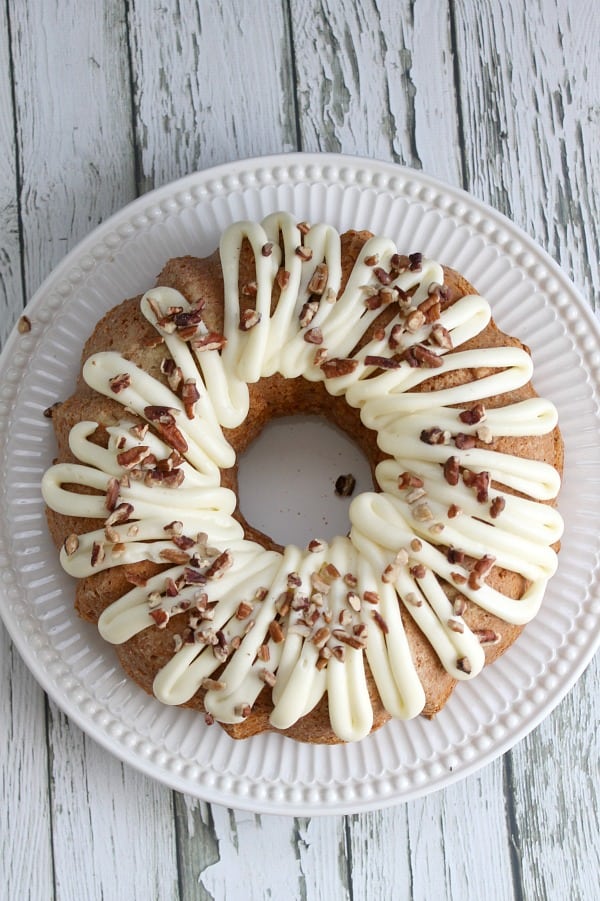 Blueberry Scones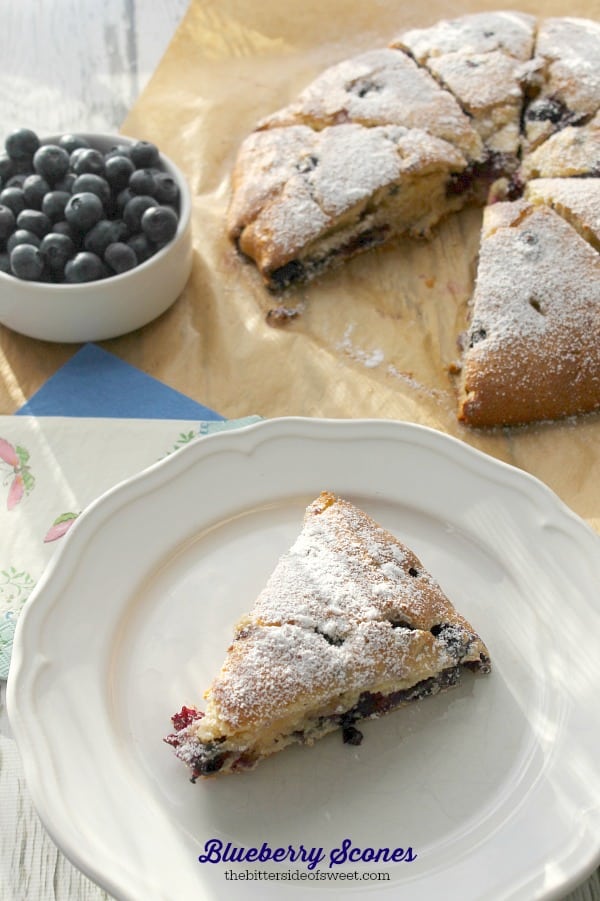 Mint Chocolate Chip Croissants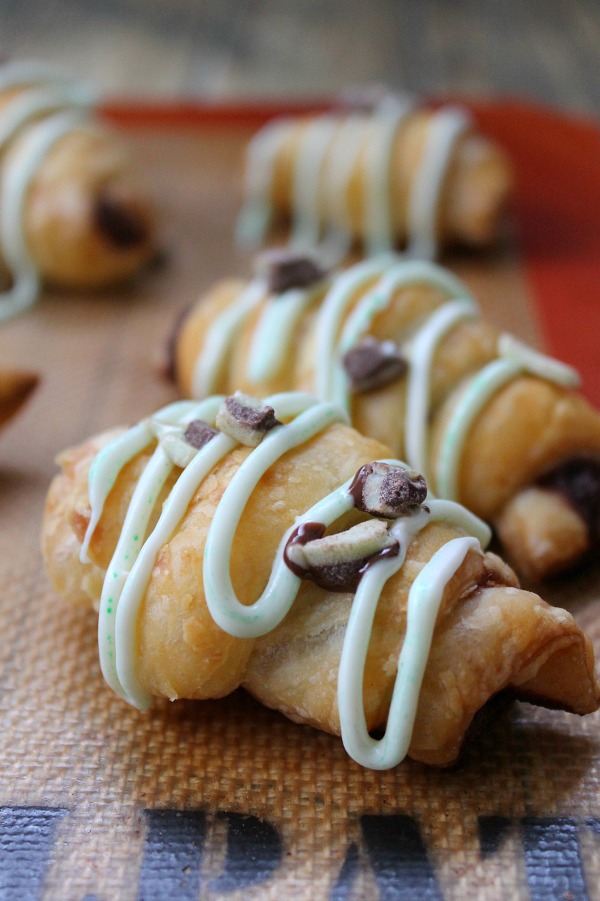 March: