Celebrate Valentine's this year with these simple to make Chocolate Covered Strawberry Tarts!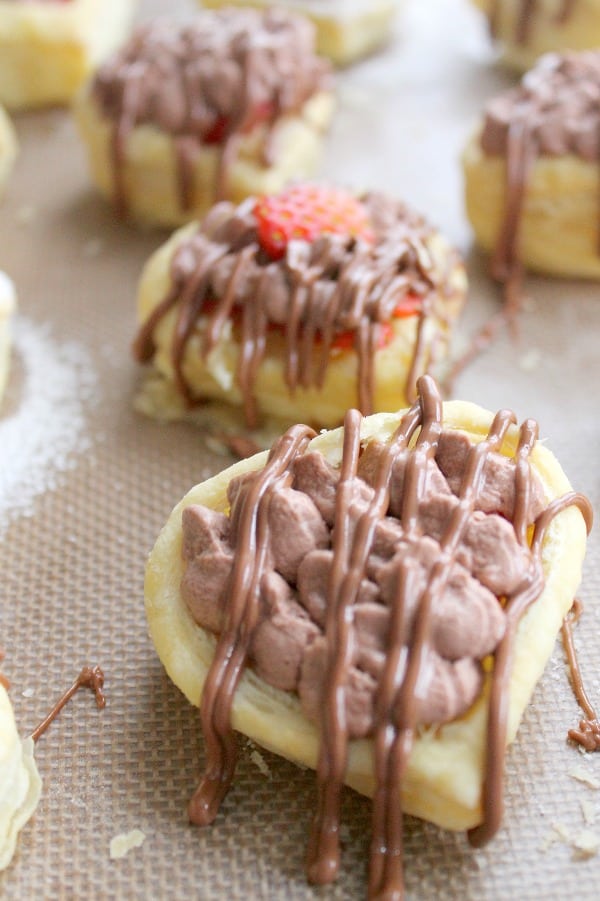 Click here to save this recipe on Pinterest 
So let's be honest. How do you really celebrate Valentine's Day? Is it with candies, chocolates, flowers or a steak dinner? How about these Chocolate Covered Strawberry Tarts?!!
I will tell you how I celebrate in just a minute but let me tell you a story first.
When I was a kid, my mother used to give all 6 of us kids a box of chocolates and a card for Valentine's Day. It would be that little box that had about 8 pieces of chocolate in it.
…