Freshly picked apples covered in cinnamon, butter and brown sugar are the simple ingredients you need to make this Simple Apple Compote!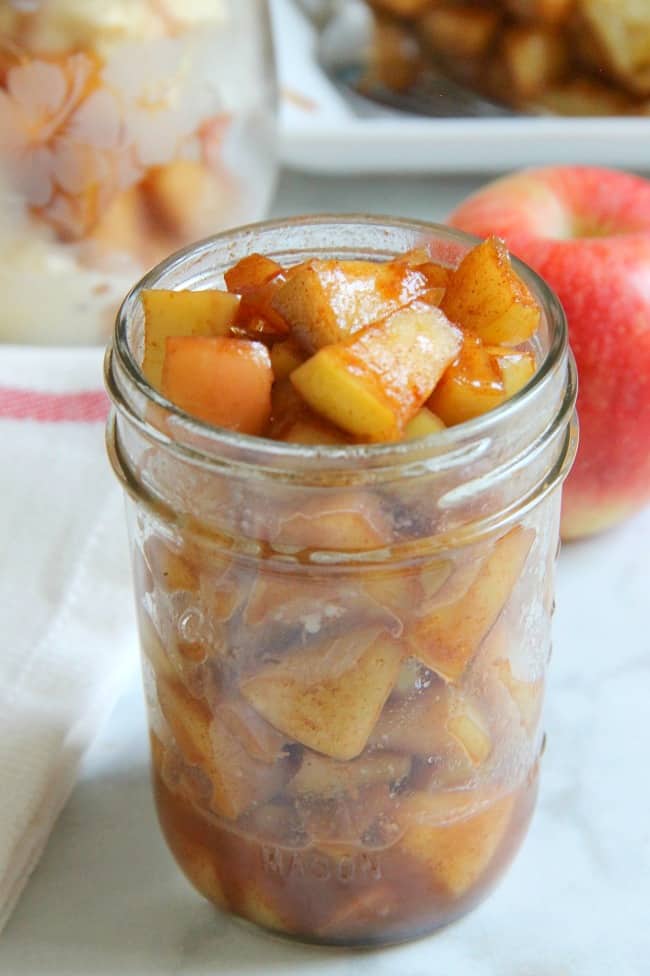 This post was updated August 2018!
Click here to save this recipe on Pinterest!
So I asked a question on Facebook awhile ago to see if people prefer pumpkin or apples?
Because I got an overwhelming response for apples, I decided I would get you some recipes asap!!
I had this compote already made up in my refrigerator so I thought I should probably share it with you since I have so many apple fans.
For this very reason I will be adding to a couple different recipes over the next few weeks.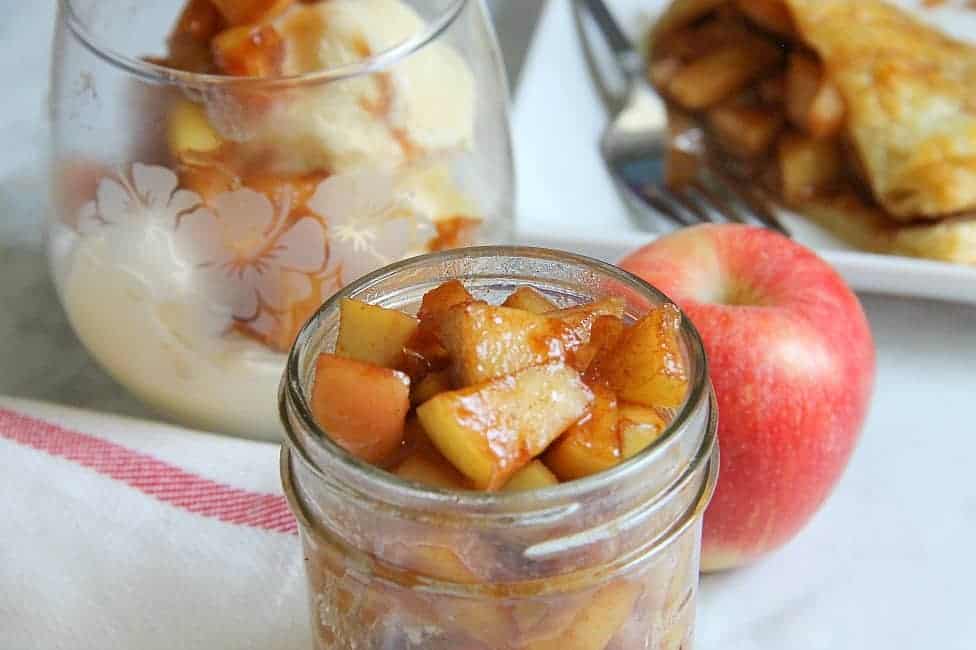 …