Italian Dressing Chicken Stir Fry takes very little time to make but is popping with lots of color and flavors that won't disappoint. Marinating the chicken was super easy to do! I placed it in the bag before I went to bed and the next night for dinner it was ready to go!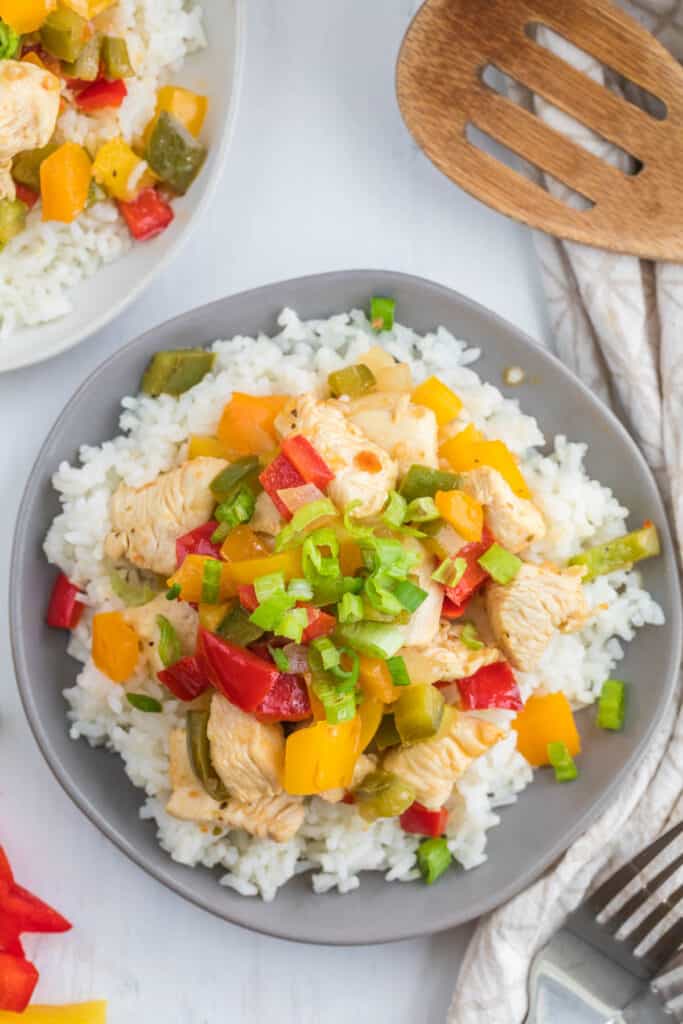 Click here to save this recipe on Pinterest!
We are always looking for easy recipes to make for dinner. For this chicken, it does take a little but of planning but the cook time is so quick, you won't care that the marinade takes a little longer!
…