Add a little chocolate to this basic easy scone recipe to get these Mint Chocolate Chip Scones!
Thank you T-Sugars for sponsoring this post! All opinions are 100% my own! #BakingTheDifference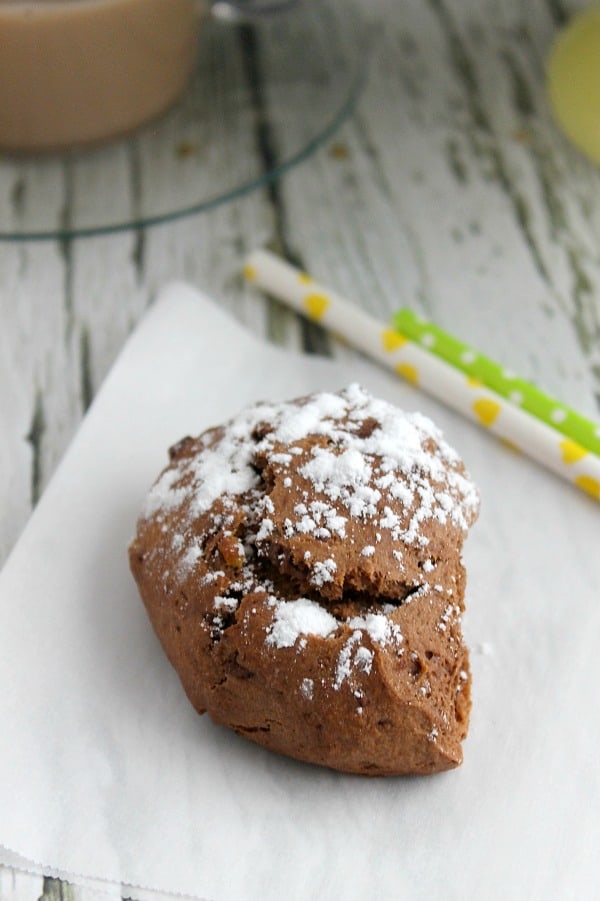 As you can tell scones are becoming my new thing! I enjoy them for breakfast but really love to eat them in the afternoon with my coffee or tea!
What I found out recently is that they do not have to be in that traditional triangle shape! Definitely made these a lot quicker to make!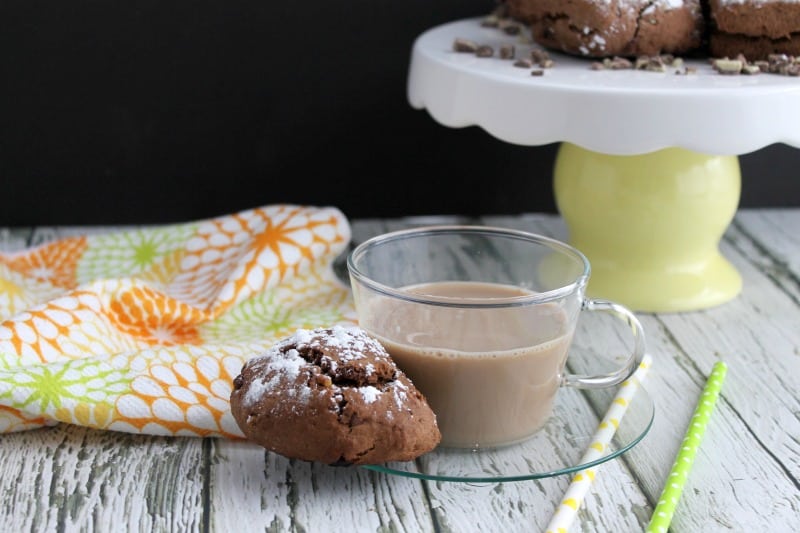 It was a LONG time ago that I talked to you about getting a sugar mill from a friend while I was visiting my in-laws in Italy. I was completely smitten with this little contraption. The best thing about it was that I could refill it.
The only problem with this is that once I got home I couldn't figure out how to open it!!
Well now I don't have to worry because T-Sugars has introduced me to their sugar mill!
Totally love it already! And of course I needed to finish off the tops of these Mint Chocolate Chip Scones with an added touch of sugar!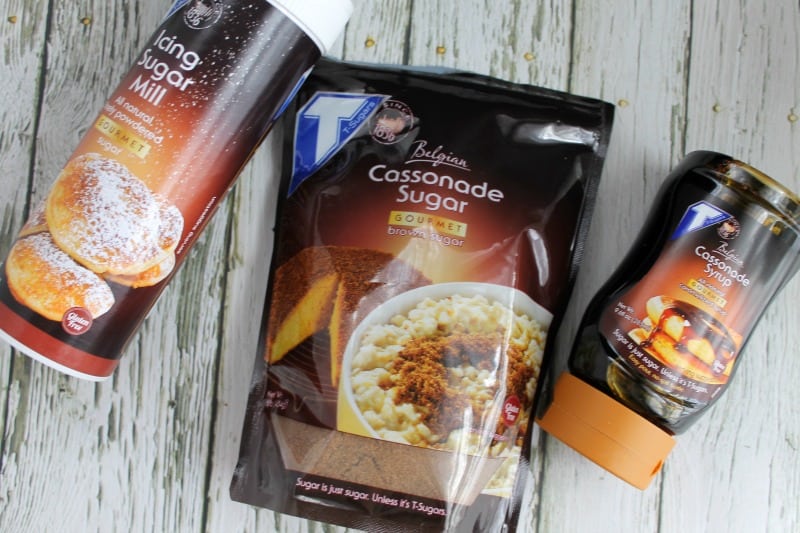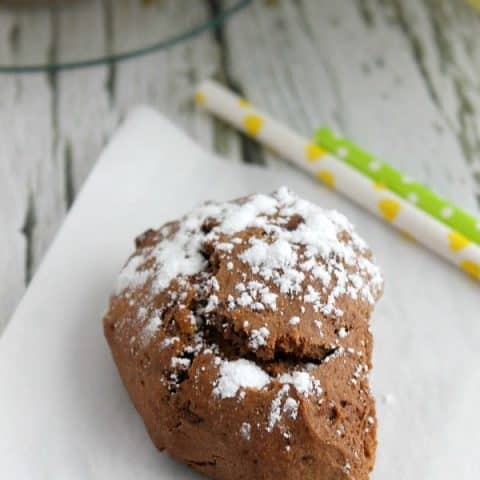 Mint Chocolate Chip Scones
Ingredients
2 cups all purpose flour
3 tablespoons cocoa
2 teaspoons baking powder
6 tablespoons unsalted cold butter, diced
1/2 cup T-Sugars Cassonade Sugar
2 eggs
1/3 cup milk
4 tablespoons mint chocolate baking bits
powdered sugar, T-Sugars Icing Sugar Mill
Instructions
Preheat oven to 450 degrees.
Line baking sheet with parchment paper and set aside.
In mixing bowl add flour, cocoa, baking powder and cold butter. Mix till butter is crumbled and in tiny bits.
In separate bowl whisk together sugar, eggs and milk.
Slowly mix into flour mixture.
Continue to mix until combined.
Stir in mint chocolate baking bits.
Take dough and turn out onto lightly floured counter top.
Spread dough into a rectangle and cut into 8 equal parts.
Place on baking sheet and bake for 12 minutes or until golden brown.
Top with powdered sugar from T-Sugar Icing Sugar Mill.
Serve and ENJOY!
Follow along with T-Sugars on:
Facebook, Twitter, and Instagram