Learn where you can find your favorite Martha White® Mixes!
This is a sponsored conversation written by me on behalf of J.M. Smucker's®. The opinions and text are all mine.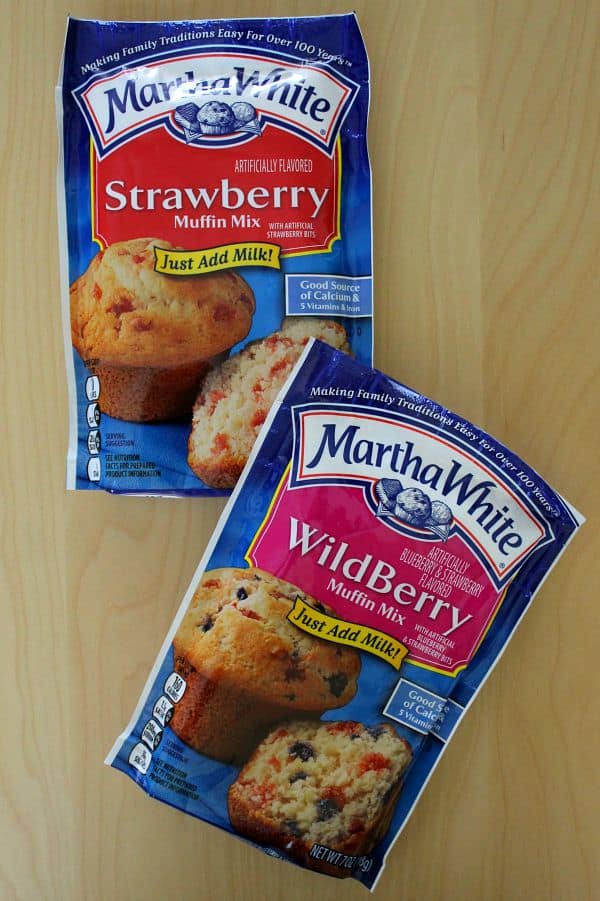 When I was growing up in North Carolina I remember Kroger being a store my mother would shop at often. My sister worked there in high school so I would hang out there a lot. After awhile the store was no longer opened. So I didn't have the opportunity to shop there anymore.
After moving two months ago to Indiana I discovered that the closest store to me was Kroger. They have changed a lot over the years and now they are changing again.
They now carry Martha White® Mixes! I was super excited walking in there and finding the blueberry, chocolate chip and strawberry! I loved seeing the apple cider as well because I knew instantly I would make a fall inspired recipe with them! More to come on that next week!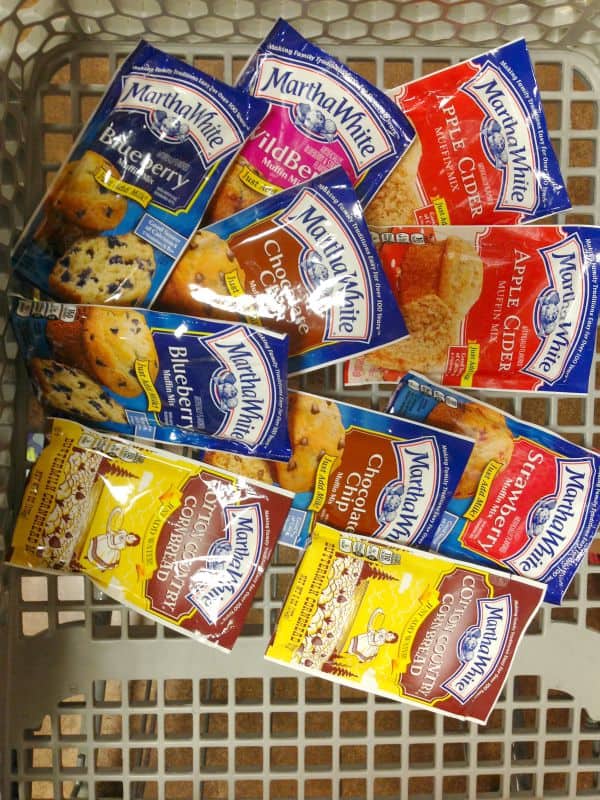 So it was pretty easy to actually locate these mixes in the store. They were on the baking isle, which just so happens to be an isle in every store that I gravitate to.
Also when making these mixes it is super easy because all you have to do is add milk to most of them!
We had Saturday morning brunch and used the blueberry muffin mix to go along with the rest of our breakfast. I also made up some chocolate chip muffins and took to the neighbors house as a thank you for a present they gave us.
You can find a list of Kroger stores here!