As we approach the seasons of chilly days and warm foods, we are currently adding a lot of soups to our daily meals. This Lime Bean Polska Kielbasa Soup has quickly become one of my favorites to eat.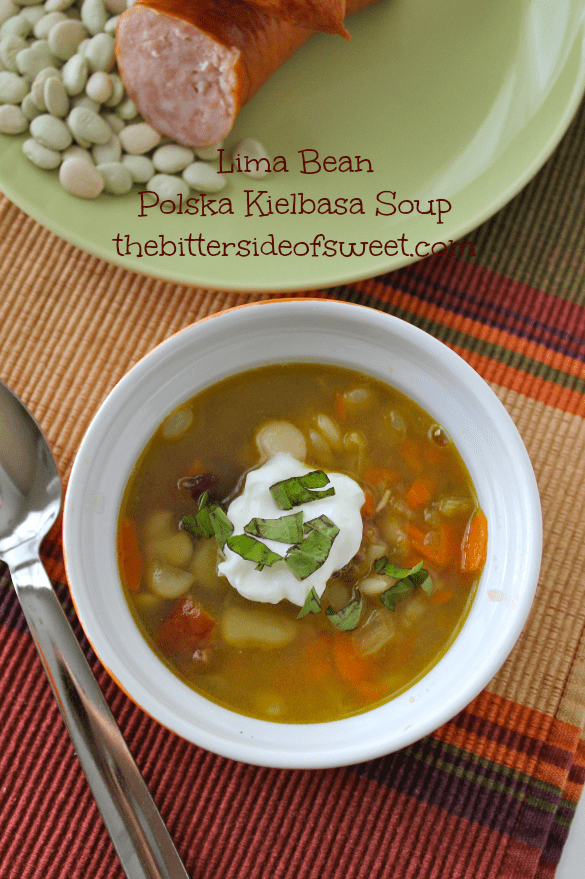 Soups are becoming pretty popular in our house. They can range from a simple broth soup to one that is filled with hearty ingredients like this Sausage and Vegetable Soup. This Lime Bean Polska Kielbasa Soup is quite easy to make and once you throw everything into your pot to cook there is really no more maintenance to it. It does require a little of soaking beans prior to starting the soup but I did this in the morning when I woke up as I was getting the kids lunches ready and by 11 am the soup was ready to cook.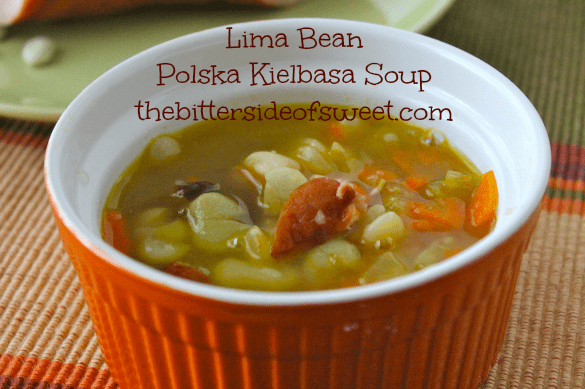 I chopped up some carrots, onions and the kielbasa which only took about 10 minutes to do. So when those beans are done soaking all of my ingredients were prepared and ready to go. Then I put the water, bouillon cubes, veggies, polska kielbasa and lima beans into the pot. Next I brought it to a boil, did a quick stir, turned my heat down and let it do a medium simmer for about 2 hours. This works well for us because my hubby picks up my daughter from preschool at 1pm and then he is home for lunch. I turned the pot off at 1 and gave it about 10 minutes of rest before we dug into the soup. Lastly I placed a scoop of non fat plain Greek yogurt on the top, just to give it that extra creaminess to it but that is totally optional to do. ENJOY!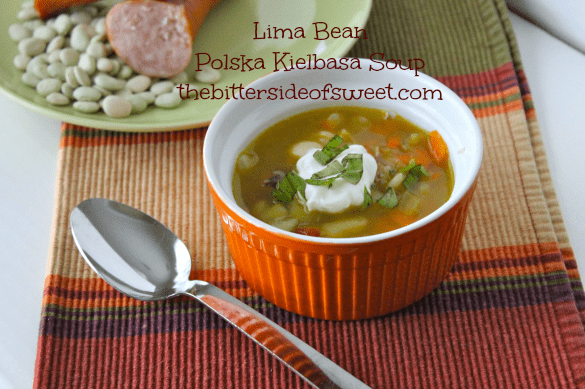 Want to connect more with TheBitterSideofSweet? Follow at:
Facebook | Bloglovin | Pinterest | Instagram | Google+ | Twitter
Lima Bean and Polish Kielbasa Soup
Prep Time:
3 hours
20 minutes
Total Time:
5 hours
20 minutes
Warm, hearty soup filled with lima beans and kielbasa.
Ingredients
2 cups of baby lima beans
1/2 cup of pinto beans
1 onion chopped
2 carrots, peeled and chopped
1/2 8 oz. polska kielbasa
1 1/2 vegetable bouillon cubes
6 cups water
Instructions
TO PREPARE THE BEANS:
Place dry beans into a large bowl and cover with water. Soak beans for a minimum of 3 hours. (you can soak them longer and even over night if you prefer). Drain beans.
FOR THE SOUP:
In large pot or dutch oven add beans, onion, carrots, kielbasa, bouillon cubes and water.
Bring soup to a boil.
Turn down to medium and cook for 2 hours.
When done, take off heat, slightly mash the lime beans and rest for 10 minutes.
ENJOY!
Want more quick meal ideas? Here you go!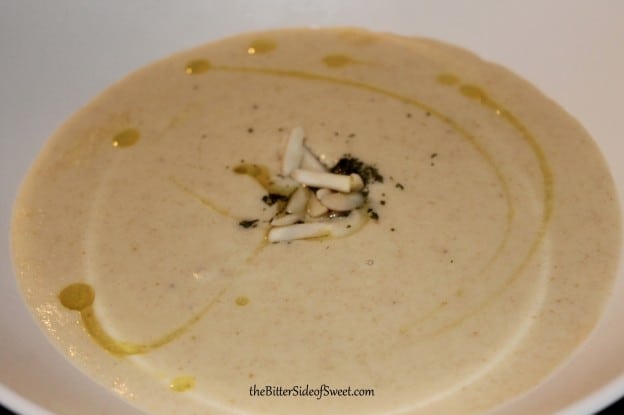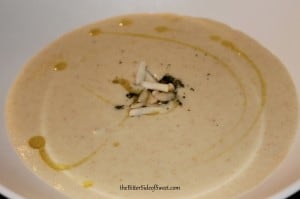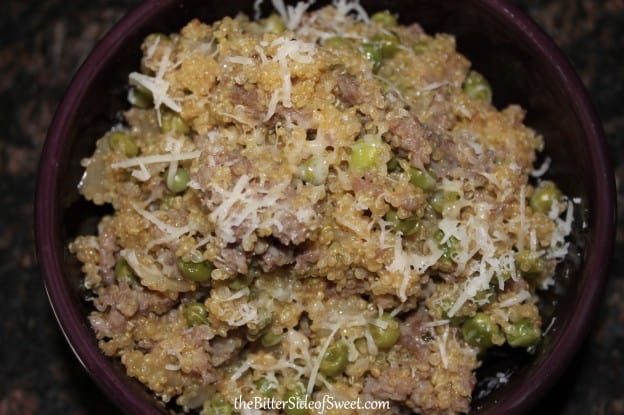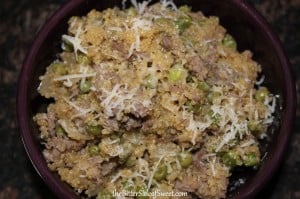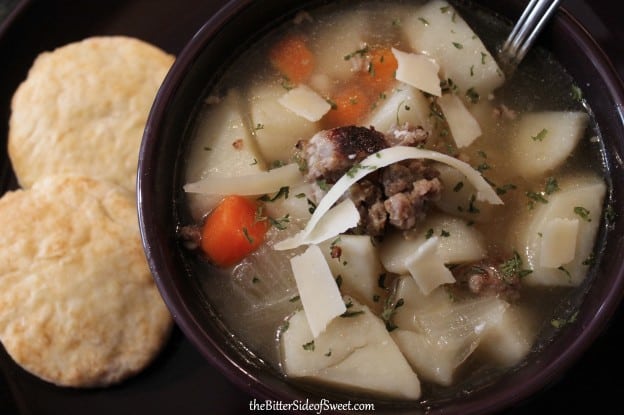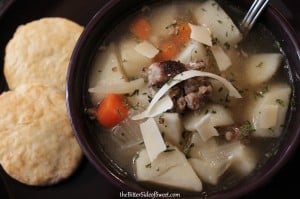 this recipe may be linked at these sites!