HAPPY NEW YEAR EVERYONE!!!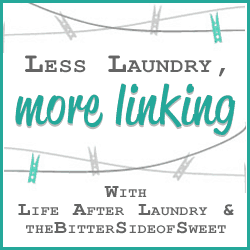 As you know when the new year comes, sometimes we decide in life to make changes. Brenna has decided to no longer continue with the link party. I was just a co-host doing a fill in job for the other another host who took a leave from blogging. So this will be the last Less Laundry, More Linking post. I am so sad to see it go but am currently looking to join another group of bloggers to co-host. Hopefully I will get the chance to do another link party. They are a lot of work, but so much fun seeing what people have created throughout the week! Thank you so much for coming here week after week and being a part of this. It was new for me, so now I kind of have my feet wet and I know what it means to be a part of a link party!
So has a farewell we wanted to make sure we did do some features from the last link party!
Here is the last of our wonderful features!
Most Viewed:
Nanaimo Bars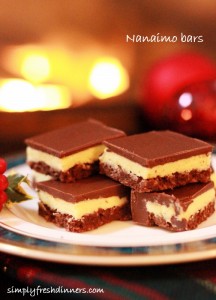 Brenna's Craft Pick:
Jewelry Holder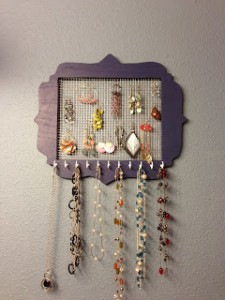 My Foodie Pick:
White Chocolate Eggnog Cheesecake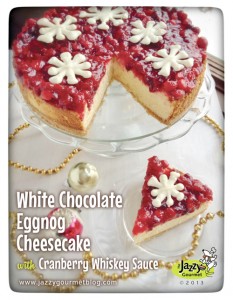 Thank you again to everyone has linked up! I appreciate you all so much.