Hey theBitterSideofSweet fans! I bet you are wondering what is going on here? I am trying something new here on the blog and giving you a chance to show off YOU!! On Wednesday nights starting at 10pm we will be having a link party. What exactly is a link party? It is where you come and share your creations with us. Weather it is something crafty or a recipe we want to see it! Let's get started!!
Brenna and I are so glad to have you here with us for this week of Less Laundry, More Linking. We love visiting all of the projects that are shared and try to "pin" and comment on as many as we can. Each week we also pick features each after our blog "niche." So, Brenna will share with you her "crafty (DIY, Lifestyle) pick" and I will give you the "foodie pick." So no matter what your hobby, link up and show off your hard work.
Host:
Co-host:
Ready to be inspired by our wonderful features? Be sure to check back next week to see if it was you that were featured. Don't forget to follow our Pinterest Board, where a lot of your work will be pinned throughout the week.
Most Visited: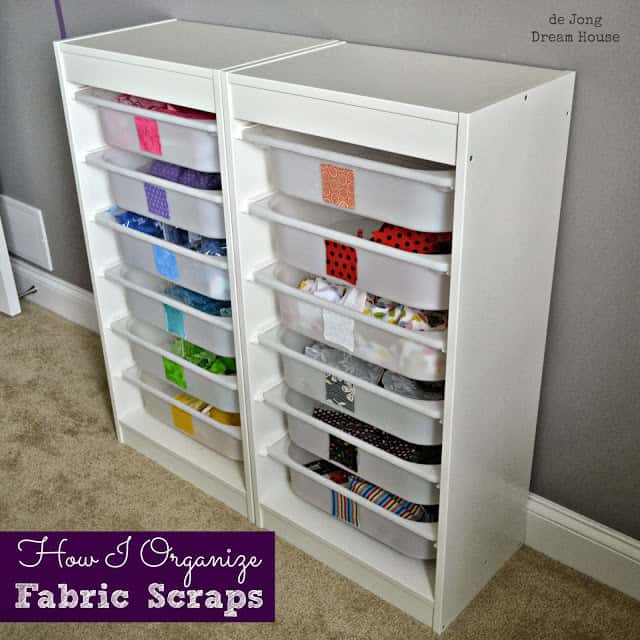 Organize Fabric Scraps
My Crafty Pick: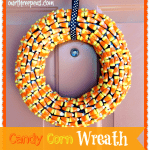 Candy Corn Wreath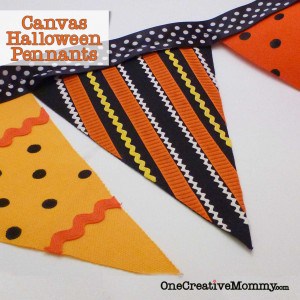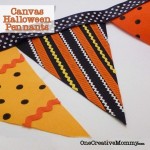 Canvas Halloween Pennants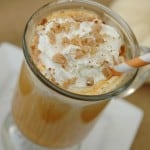 Caramel Pumpkin
Don't forget to grab the button if you were featured!
Rules: