We are headed into pie season so here is A Bakers Guide to Baking The Perfect Pie!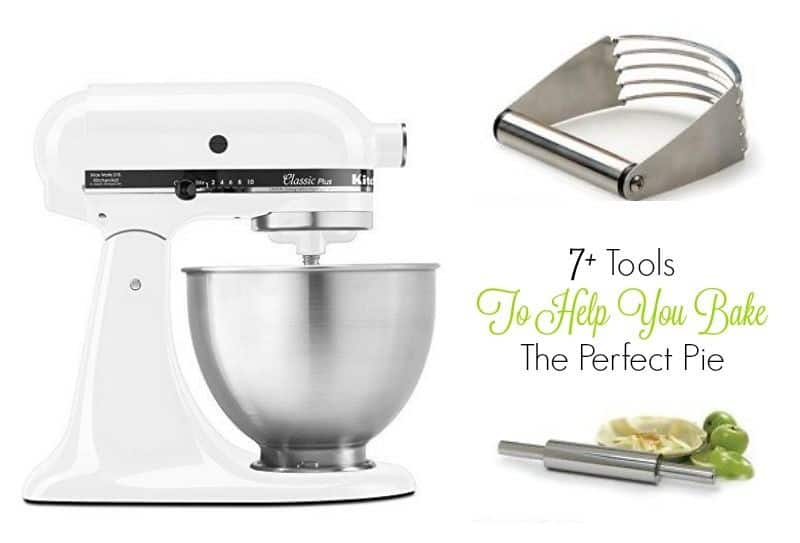 You guys, I know that baking a pie can totally be intimidating. Maybe it is me, but when I start to think about making a pastry dough I get a little anxious.
From what I have learned, practice makes perfect! I have also learned that some of the tools you use can help you in getting your pie to come out right.
You can use either your stand up mixer or you pastry cutter to help with your dough. Ingredients are also key to making the filling of your pie. That is kind of an obvious one. You want to make sure that what ever you are putting into your pie is going to be the absolute best! This will help that pie come out perfect.
Lastly, have fun! I have fun getting my hands in there and getting them dirty because I know that first bite of warm pie will be so worth it!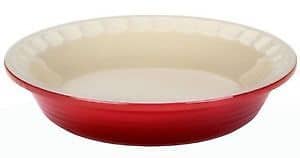 I actually started off making savory pies before I started making dessert pies. My first pie was this homemade chicken pot pie. I have made it several times for the family and usually one is not enough because they are always asking for more!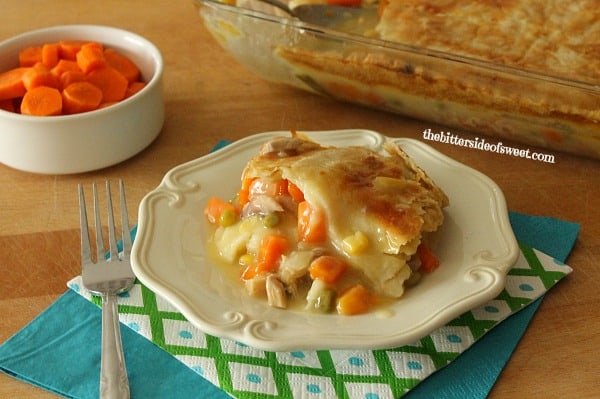 Today I want to share with you 7+ Tools to Help You Bake the Perfect Pie! I've written it oven on eBay and hope you click on over to check it out!
I was selected for this opportunity as a member of Clever Girls and the content and opinions expressed here are all my own.