This week on Weekly Meal Plans you are going to find some classic chicken salad, a grilled pizza that is heavenly and a cake that we need to share! ENJOY!
Monday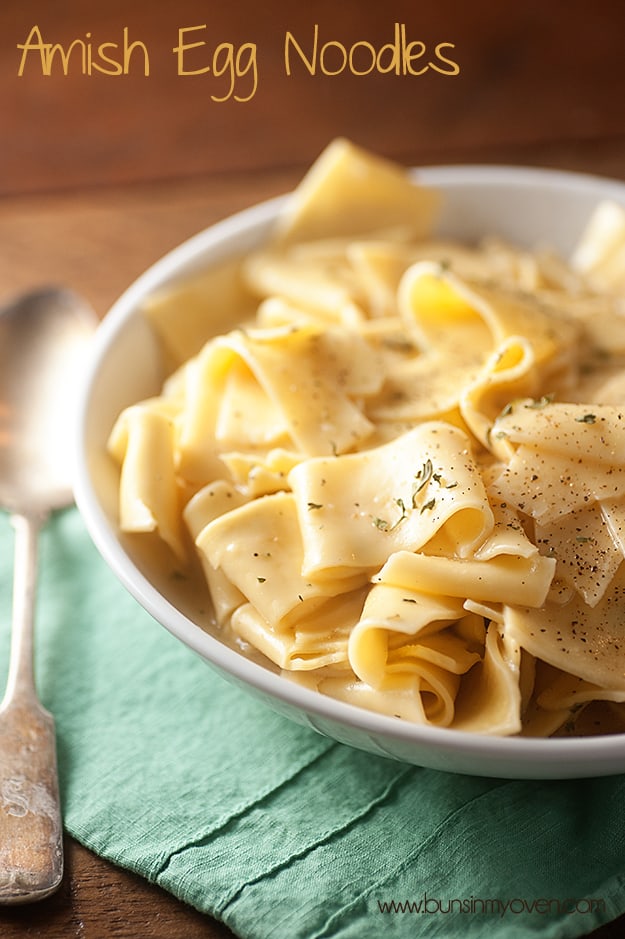 Amish Egg Noodles from Buns In My Oven was very intriguing to me. I love any kind of noodles so this one is something I need to try!
Chicken Salad Recipe from Whipperberry. I LOVE chicken salad and always wanted to make it at home. I think it is perfect for get togethers and baby showers and stuff like that! A must try!
Grilled Chicken Taco Bowls from I Heart Nap Time. These taco bowls are so cute and exactly something I would eat!
French Bean Salad from The Law Student's Wife sounds simple and delightful! Erin just returned from a month long stay in France! Following her adventures makes me want to visit France more than ever now!
If you have never had grilled pizza you must stop immediately and go give it a try! It is amazing to eat! Kevin at Closet Cooking has a wonderful Grilled Corn Roasted Poblano and Bacon Zucchini Crust Pizza
Chocolate Chip Banana Caramel Cake from TidyMom! Guys this cake, this cake! I need a piece of this cake! Who wants to share it with me?