Good evening everyone! Welcome to another addition of Less Laundry, More Linking! I wanted to let you all know that next week Brenna and I will be taking a break to be with our families and enjoy the holiday but we will be back the following week to see what you have in store for us!
What we will be doing is doing a Less, Laundry, More Linking feature post and showcasing our top picks. So definitely come back next week to see if your work has been featured. Now let's get started!!
Welcome to Less Laundry, More Linking:
Brenna and I are so glad to have you here with us for this week of Less Laundry, More Linking. We love visiting all of the projects that are shared and try to "pin" and comment on as many as possible. Each week we also pick features according to our blog "niche." So, Brenna will share with you her crafty (DIY, Lifestyle) pick, and I will give you my foodie pick. This way no matter what your hobby, you have a chance to have your work highlighted.
Host:
Co-host:
Ready to be inspired by our wonderful features? Be sure to check back next week to see if it was you that was featured. Don't forget to follow our Pinterest Board, where a lot of your work will be pinned throughout the week.
Most Visited: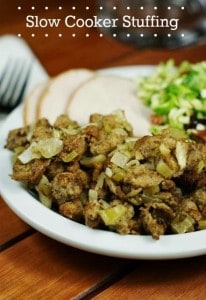 Faux Grain Sack Striped Tote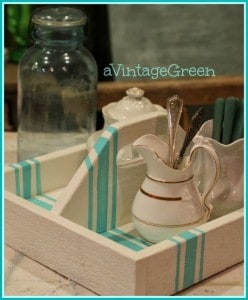 My Crafty Pick:
We're Thankful Board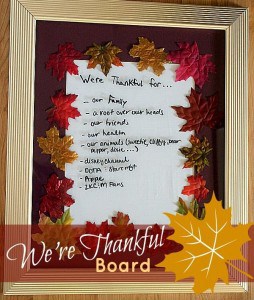 Crocheted Owl Brooch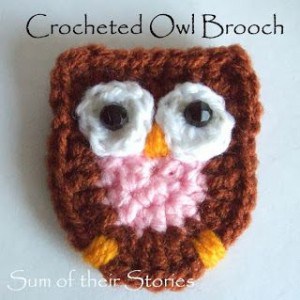 Crockpot Hot Spiced Apple Cider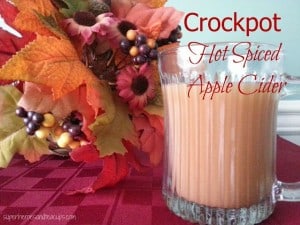 Cornbread Filled Bacon Cream Cheese Jalapeno Peppers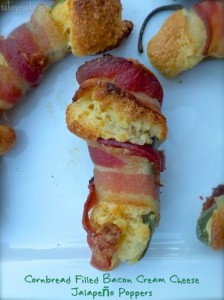 Don't forget to grab the button if you were featured!
Rules: